Here's what our past guests are saying about NuStar Entertainment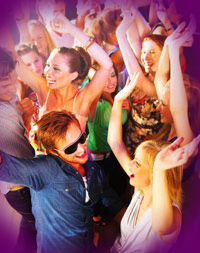 "Dear Frank, .........Mike & I cannot thank you enough for making our wedding such a great time! All the songs were perfect & the vibe and the energy you kept in the room was awesome! I'm so grateful Ashley told me to give you a call when Mike & I got engaged! We could not have been more pleased with both you and the entire photo booth set-up! Great Job!

Many Thanks. Love Mike & Melissa"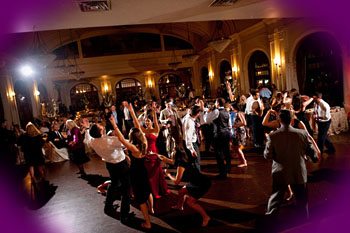 We absolutely love Frank, we have used him for two events. Our sons wedding and a fiftieth birthday party. His top shelf sound system and current musical selections are only surpassed by his voice, it is amazing. He really gets everybody engaged in the event, and knows how to work the crowd so everybody has a great time. He was on time and ready for both events, no hassles.

We can't wait for another reason to hire him!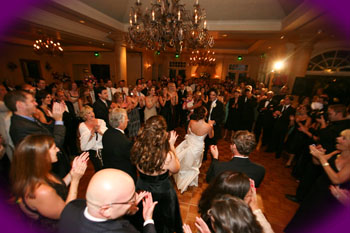 Frank was the DJ for my daughter's wedding! He did a fabulous job! Even singing a few songs which made it even more special, upscale and classy. His DJ style is professional, polished, and elegant! He adheres strictly to the bride and groom's song choices and diplomatically accommodates everyone.

lf you want a wedding appealing to the affluent but don't want a band, go with Frank! He will not disappoint!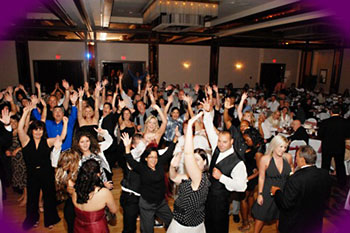 We always have a great time when Frank works an event for our family or friends. I have used Nu Star for family parties, charity and corporate events. I have recommended Nu Star to friends and co-workers; we all agree that if want to have a Great Time, hire Frank for your next event.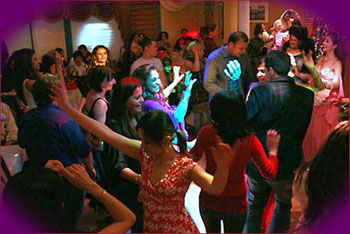 Frank is the best DJ I have had the experience of being at one the affairs that he had DJed. He even sings! He has a great voice and is very entertaining. Me and my fiance are having him do our wedding, which we changed our date because he was not available on our original date. I have been at a wedding he did and a Birthday party. Both events were at least 5 hours long. l think he is best I have heard in a very long time. I recommend him highly.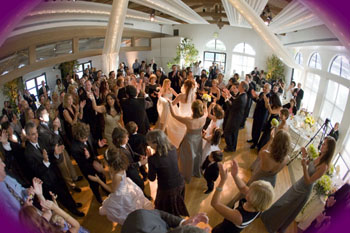 Frank did two different events for us. A shower for one of my daughters and the wedding reception for the other. In both cases, he was as professional as could be. He even sang for us and we didn't realized it wasn't a CD until he was half done!

Thanks, Frank, for making two wonderful events even more memorable! You'll be hearing from us again soon!!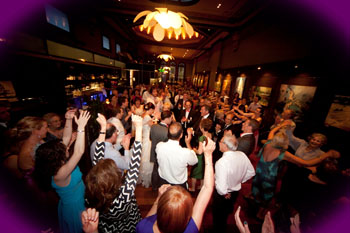 Frank was a phenomenal DJ for our wedding! He played the perfect mix of music and had everyone on their feet dancing!

lt was a great time!
Frank is an amazing DJ! We had so much fun we didn't want the party to end.

The Karaoke was terrific and the and singing along too!
We enjoyed making requests and the kids had a blast.



They didn't want the party to end!